The latest news of Mi 6 "re-engraved version": 6.2 inches + hole-digging straight screen, and metal right-angle frame
I still remember that as early as a few months ago, there was news that Xiaomi might launch a re-enacted version of Xiaomi Mi 6, and then there was news that a re-enacted version of Xiaomi Mi 6 or the name Xiaomi 12mini, until the latest news appeared on these two days, the Xiaomi 12mini was finally named Mi 12X will be released next month.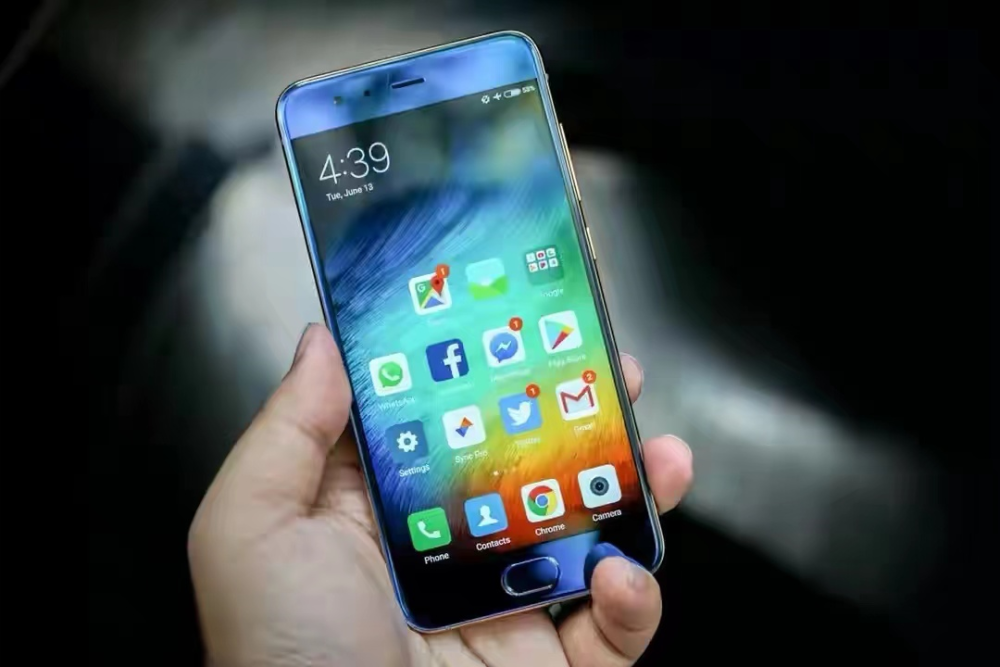 According to reports, Mi 12X continues the small screen design of Mi 6, using a 6.2-inch OLED straight screen. Hole-digging design, the screen-to-body ratio is greatly improved compared to Mi 6. At the same time, the Mi 12X will be equipped with a metal right-angle frame and an ultra-thin body, making its entire body only about 180 grams, which can be said to be very delicate.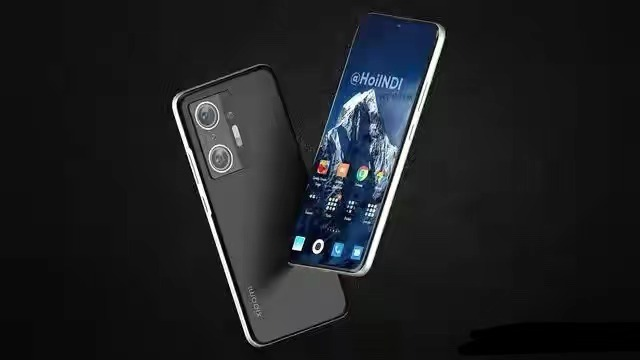 In the core configuration, although the Mi 12X does not support 2K resolution, it supports a 120Hz screen refresh rate, and the visual effect is also a qualitative leap compared to Mi 6. At the same time, the Xiaomi Mi 12X will also be equipped with a Snapdragon 870 processor and a 50-megapixel main camera. What is surprising is that the small body of the Xiaomi Mi 12X can hold a 4600mAh battery.